One is now SIX YEARS OLD!!!
Hurray!!!!!!!!!!!!


He woke up to streamers at his doorway:

We brought cookies to his school
Cookies that
he
got to pick out
Cookies that I was not even
allowed
to make (hurray!)
Cookies that had no peanut products
According to One, these are "oreo donuts" :)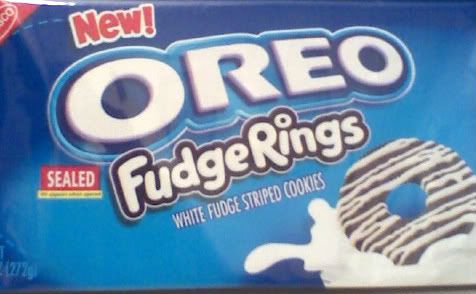 Then we picked him up from school in a decked out van:

Can't show you the other sides because of course his name isn't really "One"
But they say: "One" is 6! and
Happy 6th Birthday ONE!
Then it was
his
choice for afternoon activities:
We went to Sonic for an after-school snack
Stopped at Goodwill to pick out a toy
(how does a perfectly working gameboy for $3 sound?!)
Visited DaddyMan at his work
And then he could pick anything he wanted for dinner,
noodle salad and a giant nacho!
Not overly well-rounded but I love that he picked a dish I sneak veggies into! And that giant nacho? I made it
once
as an after-school snack because I had some leftover (
and stale
,
shhh
) tostada shells.... who knew it would be such a hit?!
Happy Birthday One!
I love you!